Our team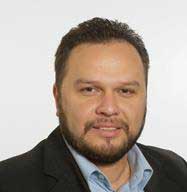 Roberto – Co-Founder, CEO
Success is going from failure to failure with no loss of enthusiasm.
E-commerce expert with a strong business expertise with 14 years' international experience in web marketing in structures ranging from start-ups to multinationals. Implementer and change driver, focused on analytics and performance measurement offered by the power of web marketing and sales though the WEB. Business developer and marketing strategy in consumer goods, consumer electronic business and consumer services In charge of strategic development and new businesses externally (developing brand development strategy and building new ventures), and internally (managing emerging strategic opportunities at their early stage).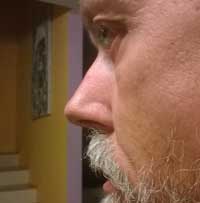 Harry – CTO and owner
A person who never made a mistake, never tried anything new
Harry grew up in the Netherlands, but now lives in Zurich Switzerland with his beloved wife and children. He worked as a mechanical engineer for over 10 years before switching to software engineering. After working for a number of well-known Swiss companies, he became self-employed in the online business. Harry is technically in charge of the project, we really enjoy seeing the project move forward, we are working hard to get to a top position in the company.